Bishop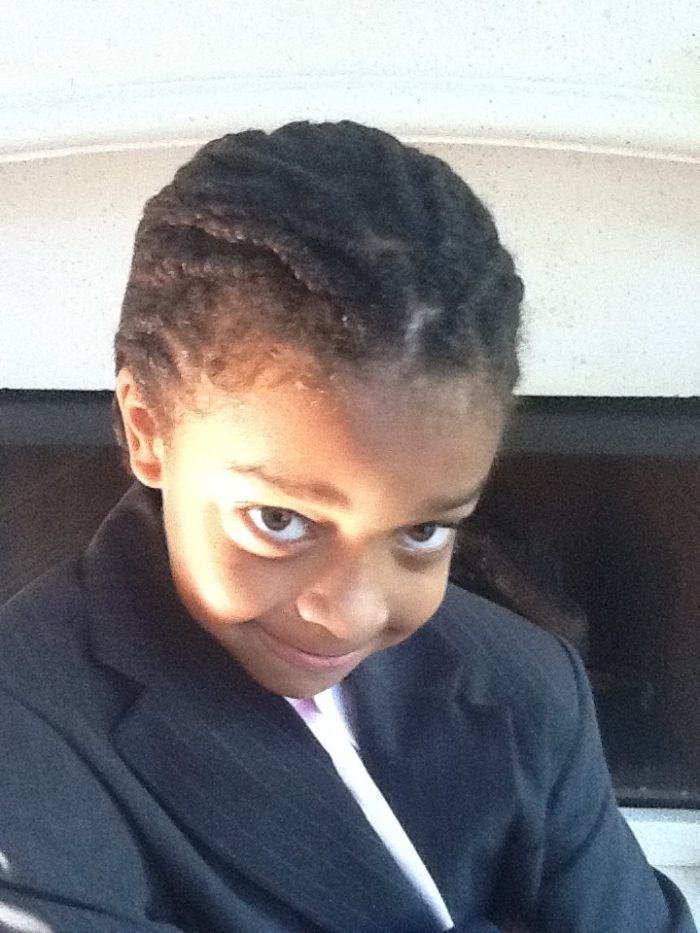 Greetings Saints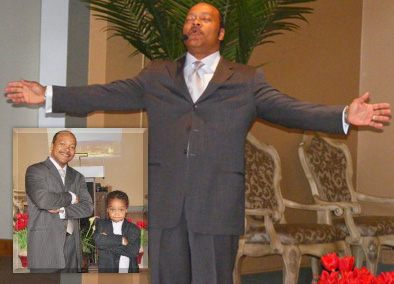 God is calling forth men, women and children to get into position.
A position where you can hear His voice. A position of prayer.
A position of not just being a defensive Christian, but also being an offensive Christian.
Knowing the Word of God and the Covenant rights that He has given you, which can empower you to do all things thru Christ who strengthens us.
The world says that "what you don't know won't hurt you". That is a lie from hell! The Bible says in Hosea 4:6 "My People perish for lack of knowledge."
What you don't know cannot only hurt you, it can kill you!
What Can You Do?
Come and be informed and empowered.
Find your purpose and make your mark in the Kingdom of God!
We Look Forward to Seeing You Soon.
Blessing on You & Yours!
Bishop Charles V. Mackie